Welcome to the homepage of ViteCer Ltd.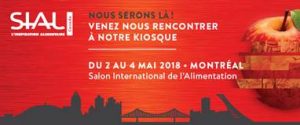 VISIT US AT OUR STAND: M180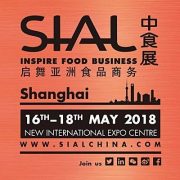 ViteCer Ltd. has been involved in the production of flavored straws since 2005, ith continous innovation guaranteeing the unbroken fulfillment of market demands.
Since quality is crucial importance, all of our products meet the highest European food safety and production requirements.  We have found our success in our continuous researches , developments and cooperations with experts on the field.
All phases of the production is maintained in our 8000sqm industrial area.
To improve health of the people all over the world, as we believe our health is the most important gift.
ViteCer Ltd. is a Hungarian family – owned company. Beside the continuous developments and popularization of our products, we are focusing on educating healthy lifestyle.
Most of our profits are being invested into developments and employment opportunities.
Our goal is to establish a world-wide presence for our products keeping healthy lifestyle as our number one priority
"Discovery consists in seeing what everyone else has seen and thinking what no one else has thought."
Szent-Györgyi Albert
ViteCer around the world!